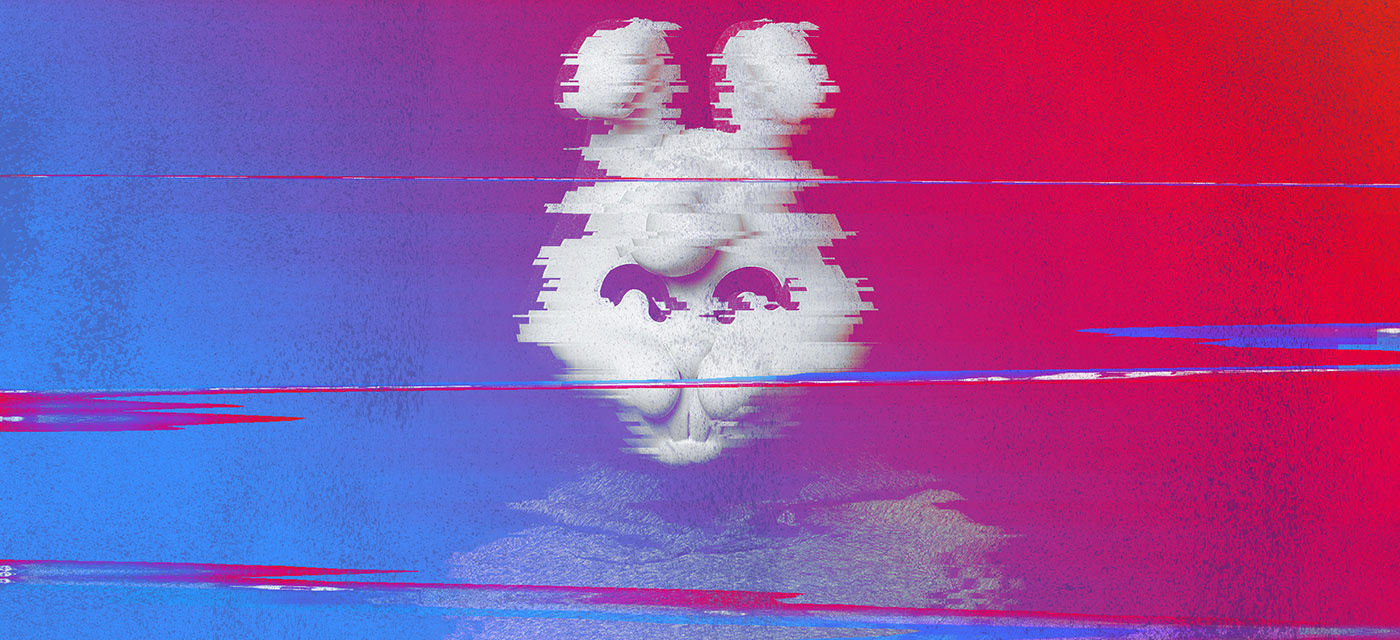 IN OUR HYPERCOMPLEX AND
TECHNOCENTRIC UNIVERSE,
CULTURE AND COMMITMENT THAT
MAKES THE DIFFERENCE.

Artist is the essential partner
for brands to reveal their purpose.
To make their commitment
perceivable and desirable.
We offer experiences that
will enroll brands beyond their products in a real role
cultural and social.

Build fiction for legitimize their actions
and build their reputation.
HIYA! first urban culture media,
event producer and content
intended for a community in full growth.