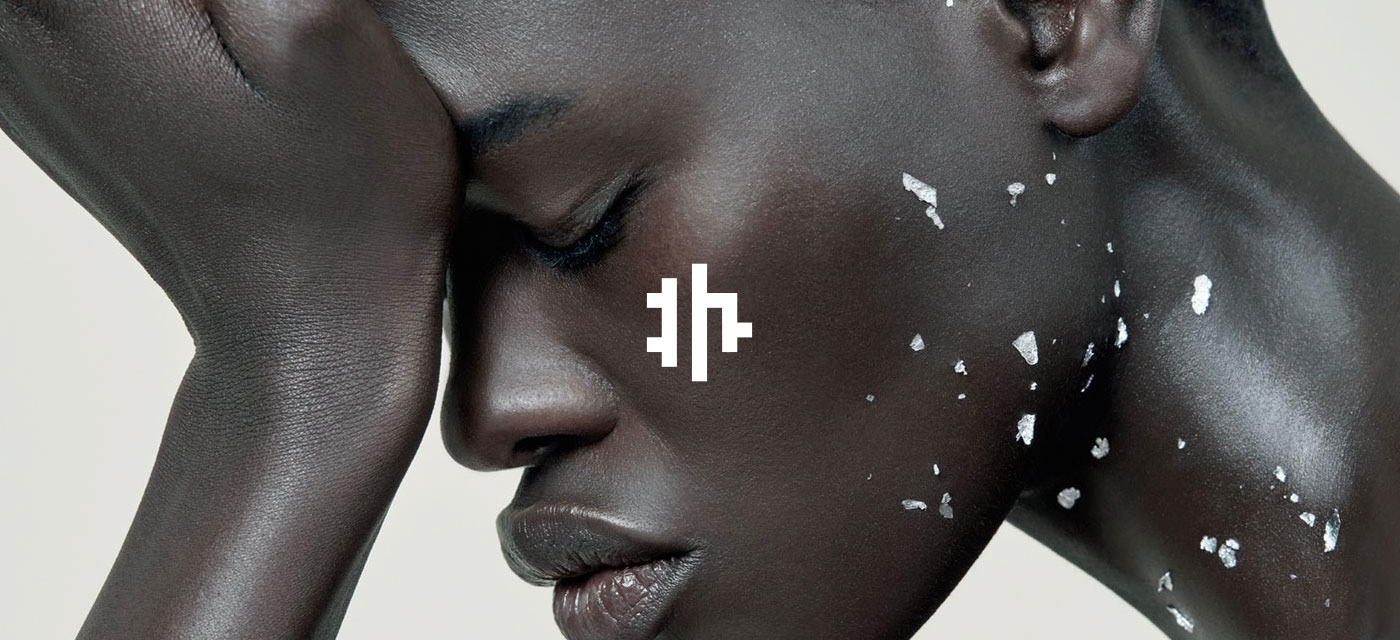 Yesterday I met a human being who was dripping with talent.
Although the climb was treacherous to the hill of Saint-Cloud, the view from the top was worth it all. A true artist from head to toe.
His presence was piercing.
"I have always been fascinated by the great painters" mused John,
who crafts portraits with the grace of the renaissance painters.
He interprets the light and the dark, the tonality and the relationships between the colours, the compositions and the general ambience in a way that only he can.
He is the Vermeer of photography.