LE MUR is a contemporary urban art spot in rue Oberkampf in Paris, France.
In the Nineties #LeMurParis was an advertising billboard and first hijacked by artist #Hephaestus in spring 2000. In 2007 it became an official space and was painted regulary by international renowned graffiti and street artists since.

On November 2nd, danish graffiti artist #SOTEN painted #LeMur Wall with one of his artworks and #MOLOTOWPREMIUM.

Many Thanks to OGRE & SOTEN for giving me the opportunity to make this film.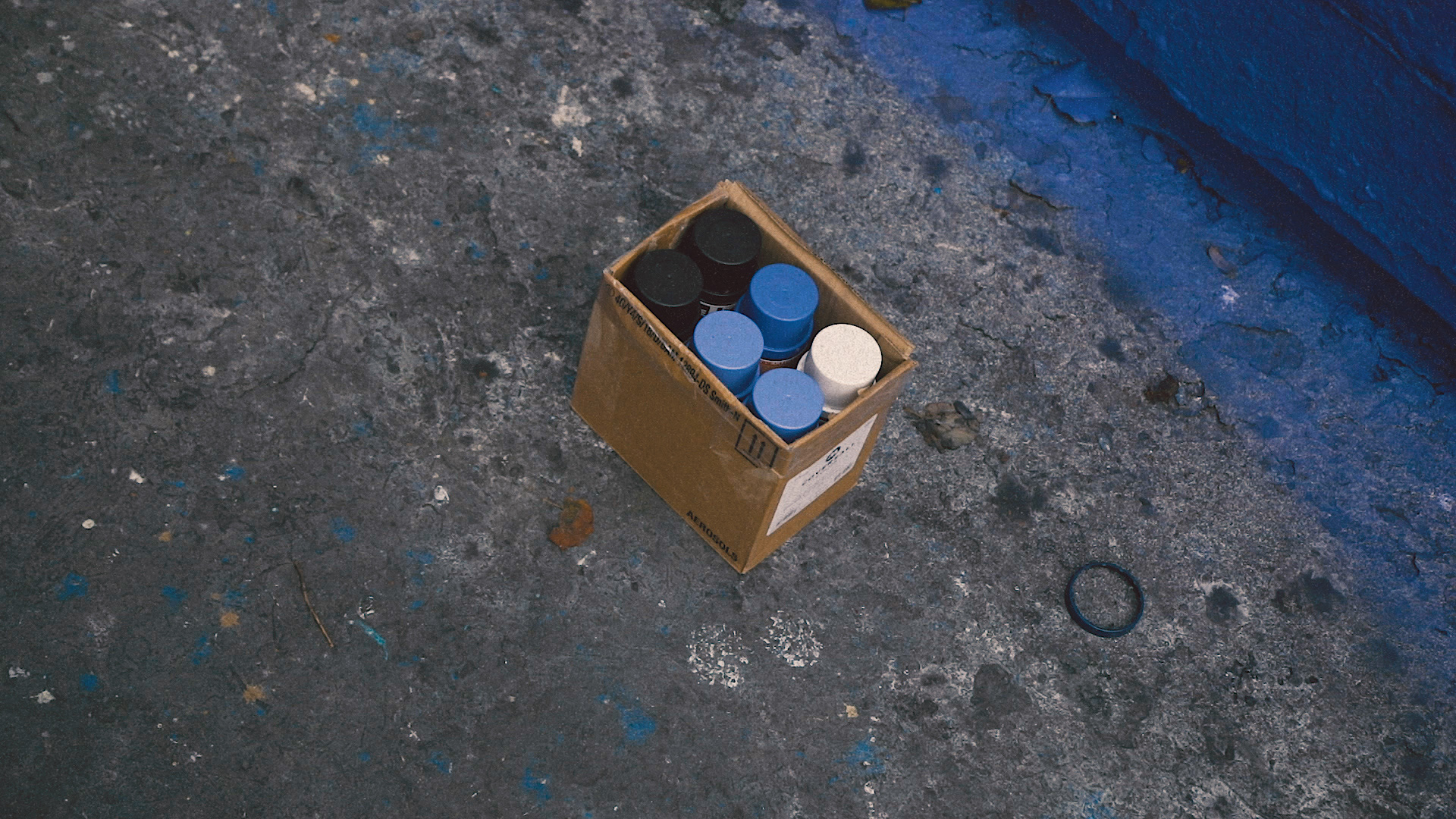 SHORT VERSION AVAILABLE ON INSTAGRAM