Freddy is a Foodtech startup that delivers your gourmet cravings at night.
The application is open every evening from 10 p.m. to 6 a.m., enough to make night workers, partygoers, foodies and insomniacs happy.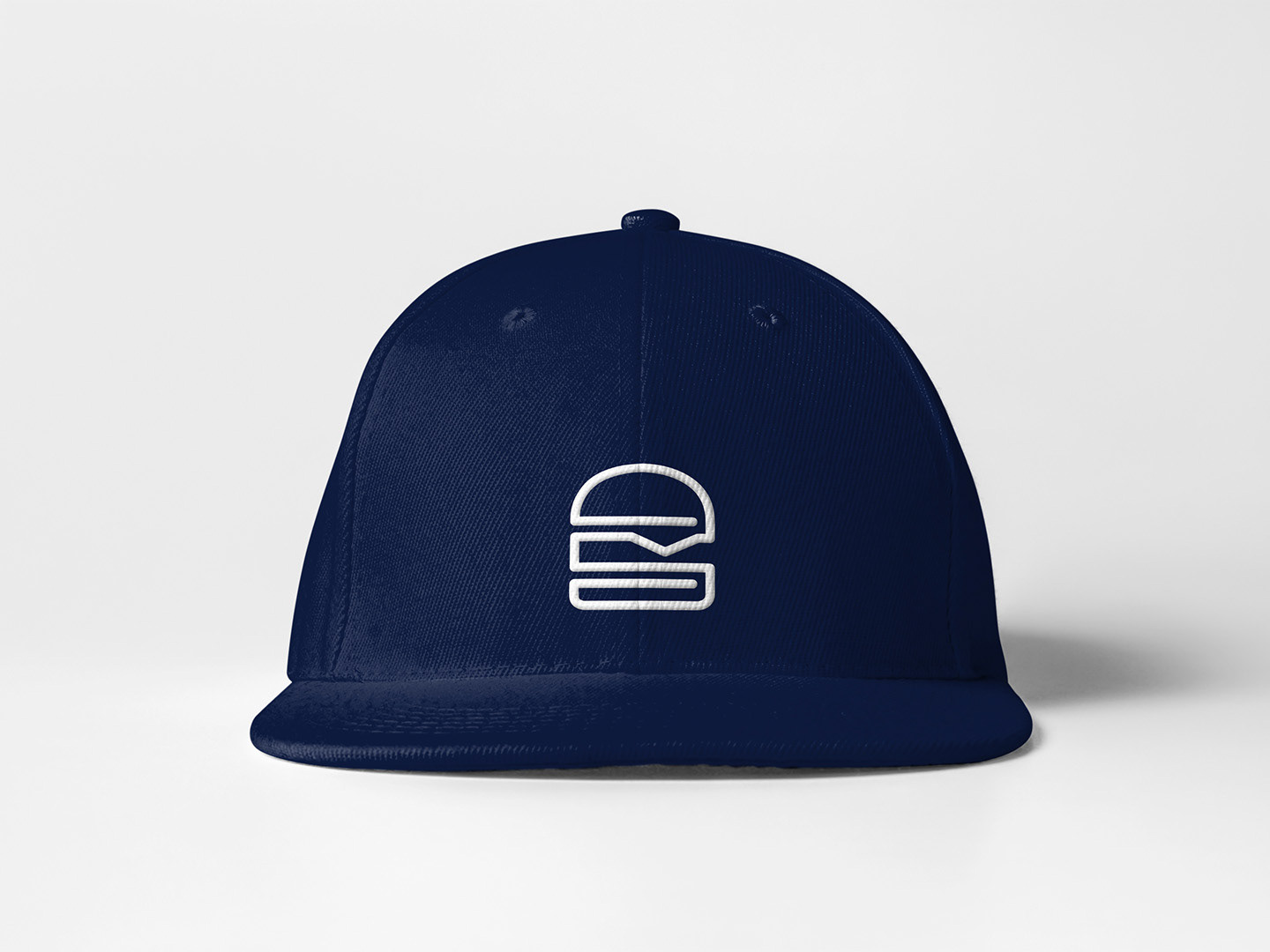 Once upon a time in Paris,
it was night,
it was hunger ...
when all of a sudden,
#FREDDY 😋
The first application that delivers you from 10 p.m. to 6 a.m.