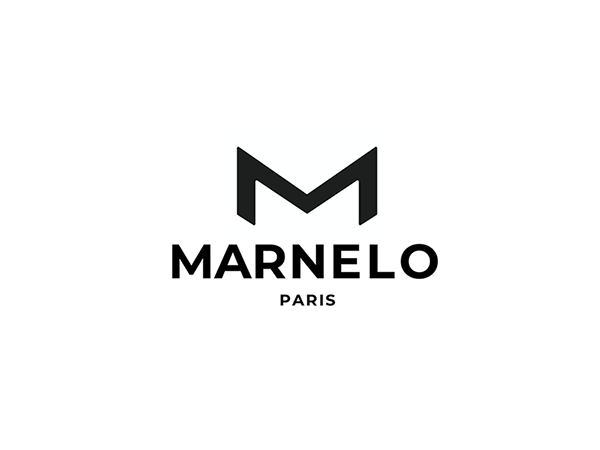 Marnelo's mission is to create the most desirable tech accessories for the most discerning clients. To reach this pinnacle, we craft exceptional pieces, with a unique blend of innovation, craftsmanship and customization.
Marnelo 3D customization platform allows you to design your accessories and devices choosing among a variety of exclusive leathers and materials. While the use of technology is often seen as an extension of ourselves, we aim to create special and unique pieces based on your singular story and personal needs.
Marnelo products symbolize the pinnacle of French craftsmanship.
They are made in France by master craftsmen using exquisite materials and rigorous attention to details, to ensure the highest level of quality, reliability and durability.
Our atelier is located in Franche-Comté,
a region attracting some of the worlds' leading luxury brands.